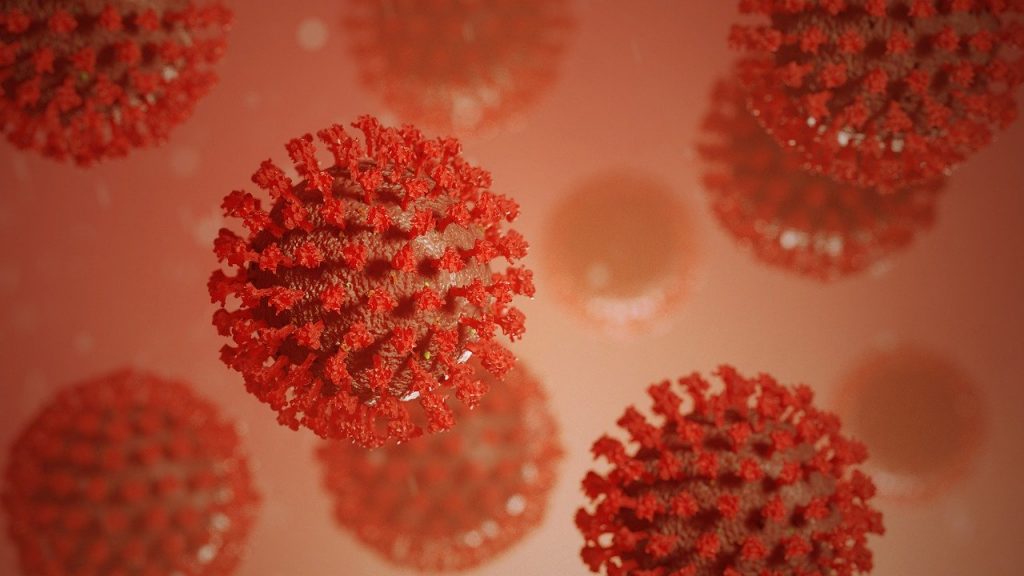 In March 2020, FDA released a new guidance regarding the enforcement of adverse event reporting requirements for medical products and dietary supplements during a pandemic. Recognizing that the COVID-19 pandemic is likely to reduce a firm's capacity to comply with adverse event reporting requirements, this guidance was provided to help firms strategize the use of their resources and the FDA prioritize their focus to reports related to medical products indicated for the treatment or prevention of the pathogen causing COVID-19.
Please note that although this guidance may relax some of the timeframes for adverse event reporting required by statute and regulation, the FDA still encourages all firms to plan to maintain the highest possible level of adverse event monitoring and reporting throughout the pandemic period. All adverse event data should be handled using the usual standard operating procedures, and regulatory and statutory requirements for adverse event reporting should be met to the maximum extent possible.
We're here to help
Let Supplement Safety Solutions be your regulatory partner during these uncertain times. We can help you maintain the highest level of adverse event monitoring and reporting while you navigate the impact of the COVID-19 pandemic on your business operations. We'll review all Adverse Events associated with the use of your supplement.  review all follow up on selected cases — including interaction with the consumer when necessary — maintain source documentation, and assess and document every Adverse Event report. When the pandemic is resolved, we'll serve as your Responsible Person to the FDA, reporting all Serious Adverse Events on MedWatch Form 3500A or the Safety Reporting Portal (SRP) and interacting with the FDA on your behalf. Contact us today for a free consultation.